Sealable Instant Coffee Pouch Bags With Valve
Product origin:
Xiamen,China
Supply capacity:
300000pcs per day
Sealable Instant Coffee Pouch Bags With Valve
Our Sealable Instant Coffee Pouch Bags With Valve pull tab makes it easy to open and the zipper provides a tight seal when closed, keeping your coffee fresher, longer! The packaging is important and choosing the right one matters. Thanks to the pull tab, customers can easily open and reclose the bag to maintain product freshness after purchase. Fujinplastic adding certain valuable features can really enhance your product brand and impact the sales of your product. A good rule of thumb is to have your product stand out from your competitors while sitting on the shelf, and offer ease of use after purchase.
The sealable coffee bags with valve enjoys benefits as follows: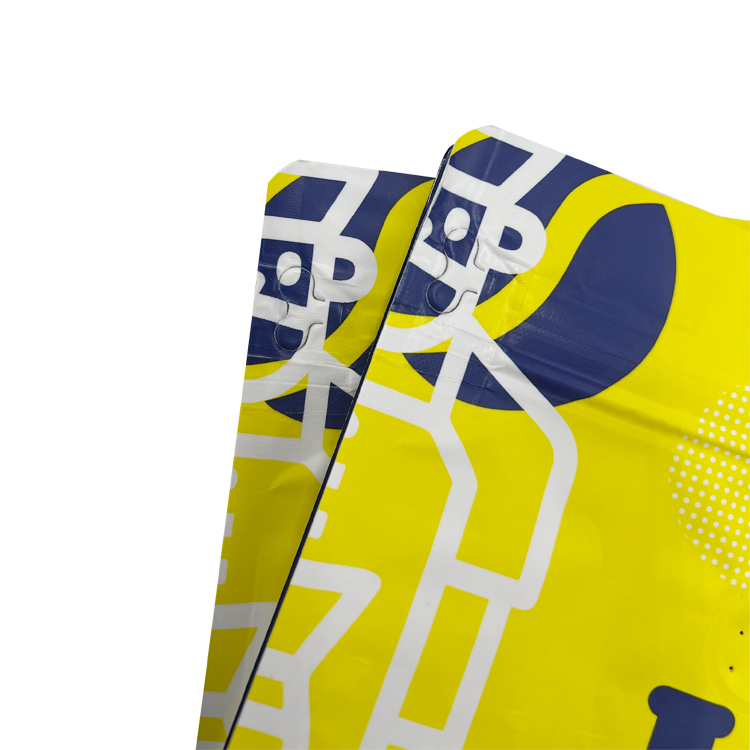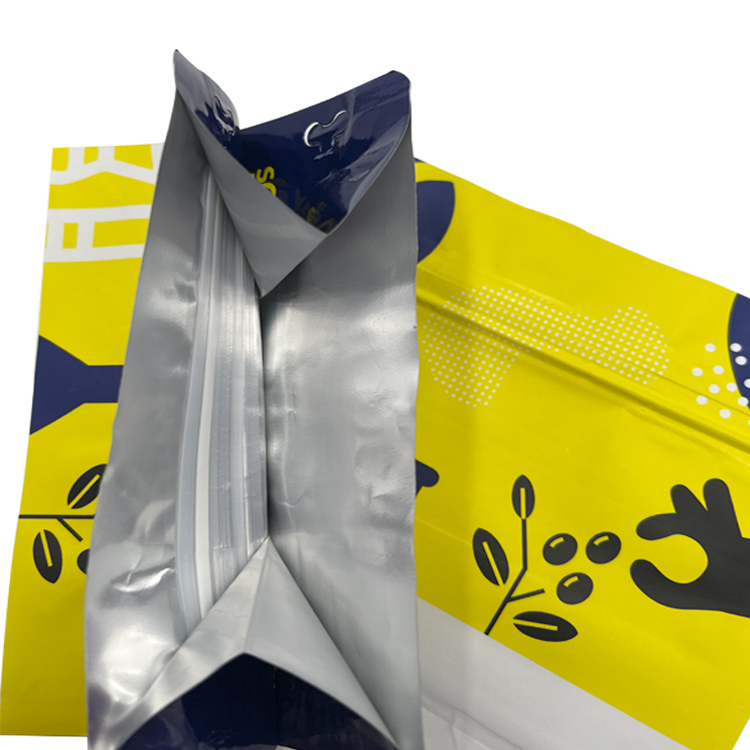 Coffee Bags With Valve Resealable Top:
Once you tear off the initial tamper-evident seal, you will reveal the inner – resealable zipper closure. The closure easy to use makes it much easier to keep coffee fresh, and doesn't involve rolling the top of the bag down like with tin tie bags.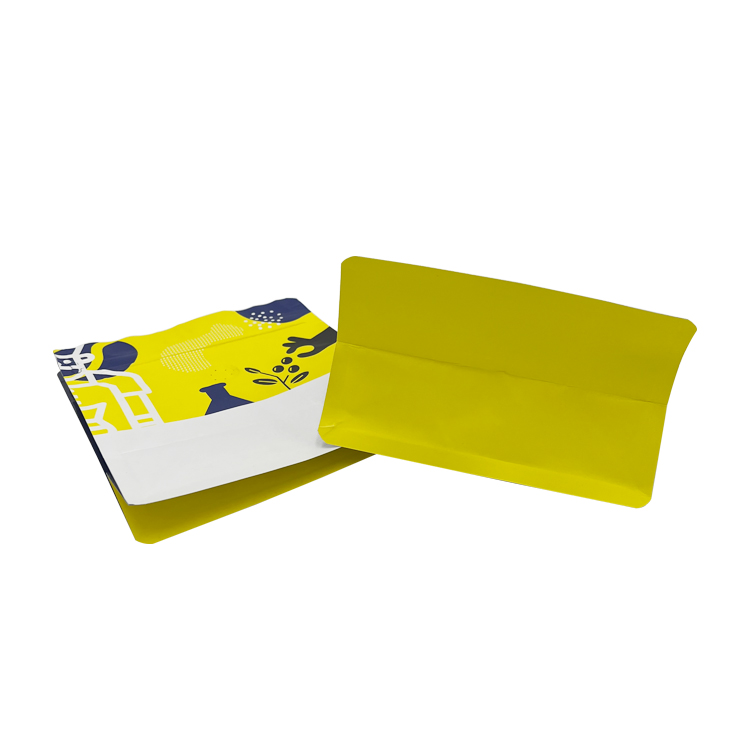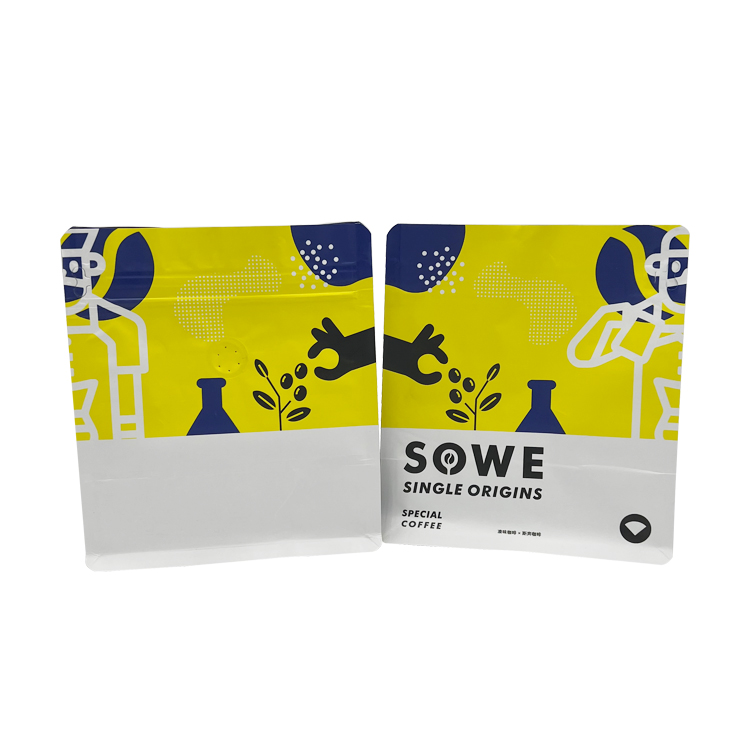 Four Seam – Block Bottom Construction:
Such coffee pouches are made of multiple panels and sealed together with 4 main seams instead of being constructed from a single piece of paper. Its flat bottom allows the instant coffee pouch bags to stand up alone, to store easily, and to stand out on a shelf.